Top NYC Wedding Photographers According to Expertise.com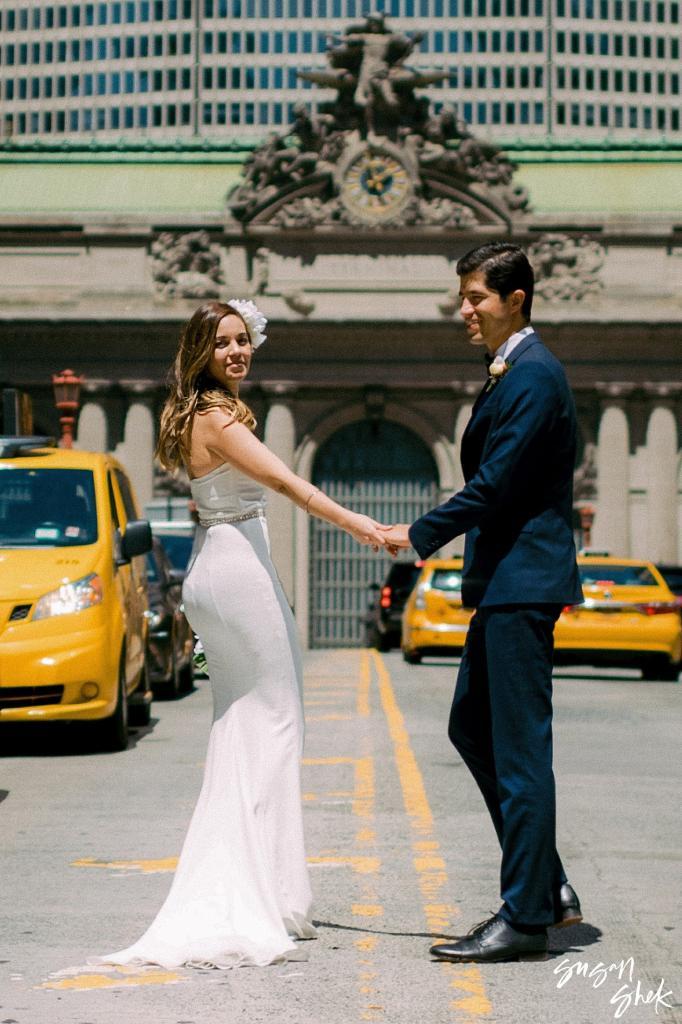 Susan Shek Photography has been named one of the Top NYC Wedding Photographers.
I can't believe I didn't notice this sooner, but at least I get the privilege of finding out now.   Of 2551 wedding photographers in New York City, only a select few were chosen and honored as one of the 'Top NYC Wedding Photographers".
The competition judges each NYC Wedding Photographer on reputation, credibility, experience, availability, and professionalism.  Based on that, we strive to bring the best of the best services to our Wedding Couples.  We want our couples to have the most memorable and enthralling experience on one of the most special days of their lives.  Our credibility and reputation are everything to us.  Thus, we are happy to provide an extensive list of references so that you know we bring forth only the best.
The Expertise.com representative told me I won five years in a row, which I didn't even know about!  This is such amazing news, and Susan Shek Photography is proud to hold this title.
The competition isn't a business where you have to pay to list your services.  It's a REAL site based in Seattle, Washington, providing valuable educational information.  The information contains facts and stories to help people learn about a specific subject.  To win the title of 'Top 23 NYC wedding photographers' alongside 24 other talented photographers is a huge honor.  Thus, I am happy to hold this title with these other remarkable artists.
Go check out the listing and tell me what your thoughts are regarding this Top NYC Wedding Photographers article. And when it's time to book your wedding, don't forget to think about our team. Reach out when you are ready!