YOUR STORY. YOUR PHOTOS.
Every love story is different.
To tell a story well, first, we set the scene. Then we paint the big picture. And finally, we highlight defining details.
We capture your multi-faceted personalities in an emotive fashion.
PHOTOGRAPHY AND CINEMATOGRAPHY
Like your love story, you deserve a one-of-a-kind and enjoyable experience.
Resulting in photos that emotionally take you back to your day.
Here's what else you can expect to experience:
WEDDINGS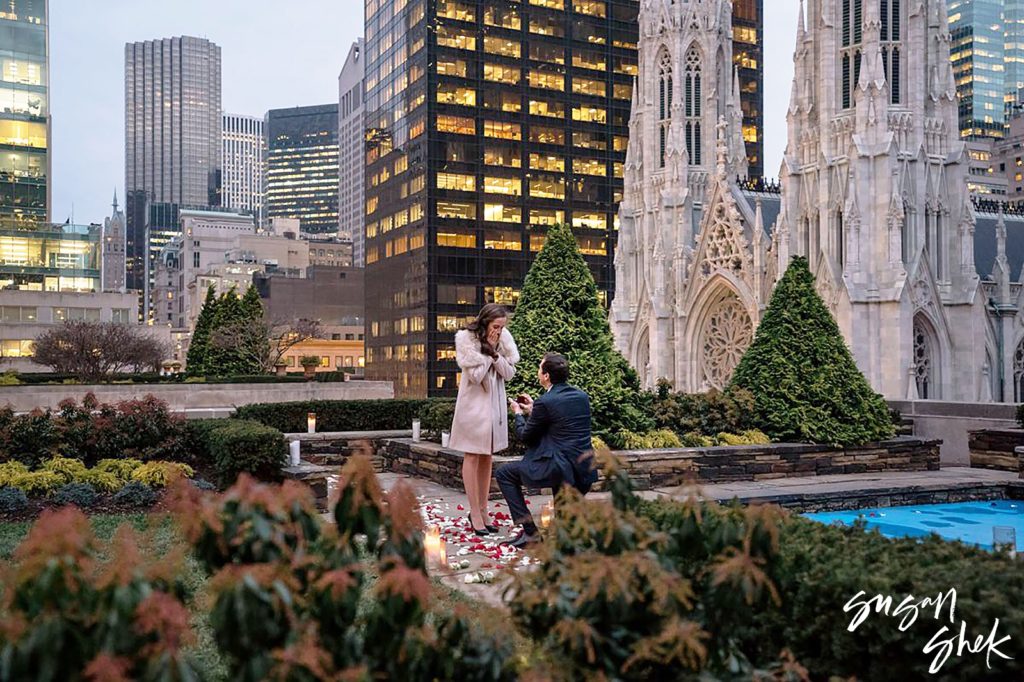 Get proof that you pulled off an iconic proposal by not only arranging for photos of the occasion but by allowing us to help you plan it. We'll recommend locations and vendors, like florists, and designers, to make it meaningful and memorable
Begin your wedding journey with the total assurance you'll receive beautiful photos and feel comfortable in front of the camera. During your engagement session, we'll get to know one another better. I'll ask questions and photograph the way you light up when you talk about one another. And you'll see how I direct you to feel most comfortable… All before your wedding day.
CUSTOMIZED QUOTE
Get a customized proposal, that fits your needs, and that results in the photos you want. Your proposal will include full wedding coverage, the number of photographers (and potentially videographers), the expected amount of photos you'll receive, and when and how you'll receive them.
TIMELINE CREATION
Rely on me to create a photography timeline that includes the day's important events. Considers the time of day to optimize the natural light, sunset, and dusk. Everything is created and reviewed together weeks in advance so everything is planned in advance and worry-free.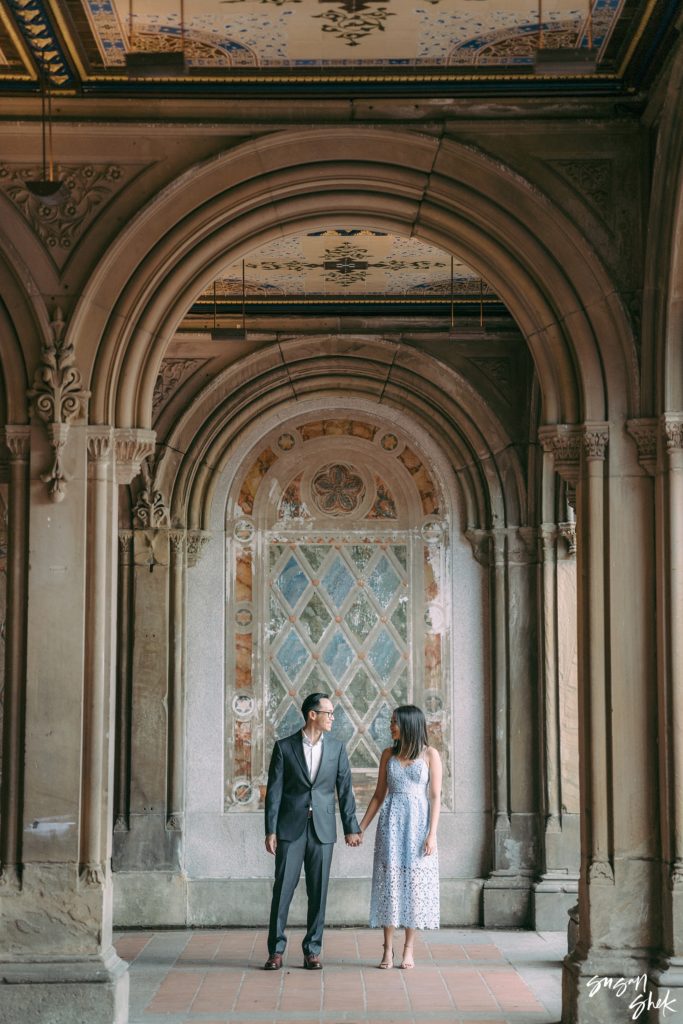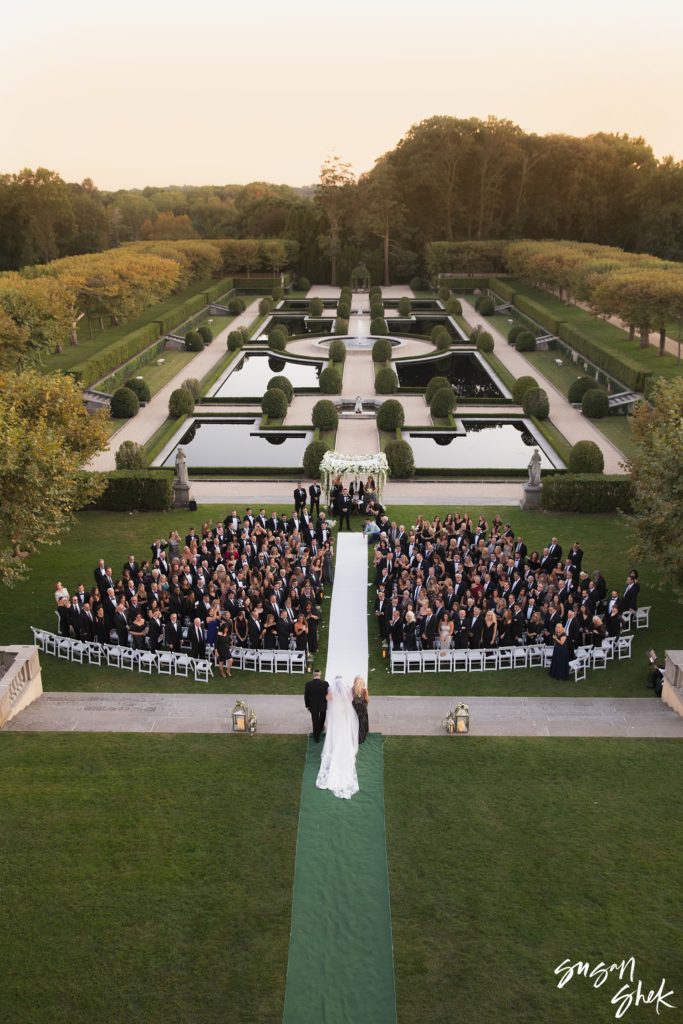 VENUE PREPARATION
Feel at ease from our in-person walk-through as I scout for places with the best lighting. After our meeting, I'll adjust the photo timeline, if needed – Making sure we have plenty of time to and from the venue so that you don't feel rushed or like certain photos will be missed the day of.
DAY OF COVERAGE
Never worry if important moments or details will be missed. Our entire team of photographers, videographers, and assistants, will be present at your wedding for the entire day.
For elopement or micro-weddings, please inquire about pricing by the hour.
SNEAK PEEKS
Start reliving your wedding within 48 hrs with a handful of sneak peeks. Then, get excited to receive and share your full gallery of photos up to 4 short weeks later.
IN HOUSE EDITING
Receive professional and personally edited photos that reflect your style and personality. Story-driven photos you'll love as much today as you will in 10-years from now.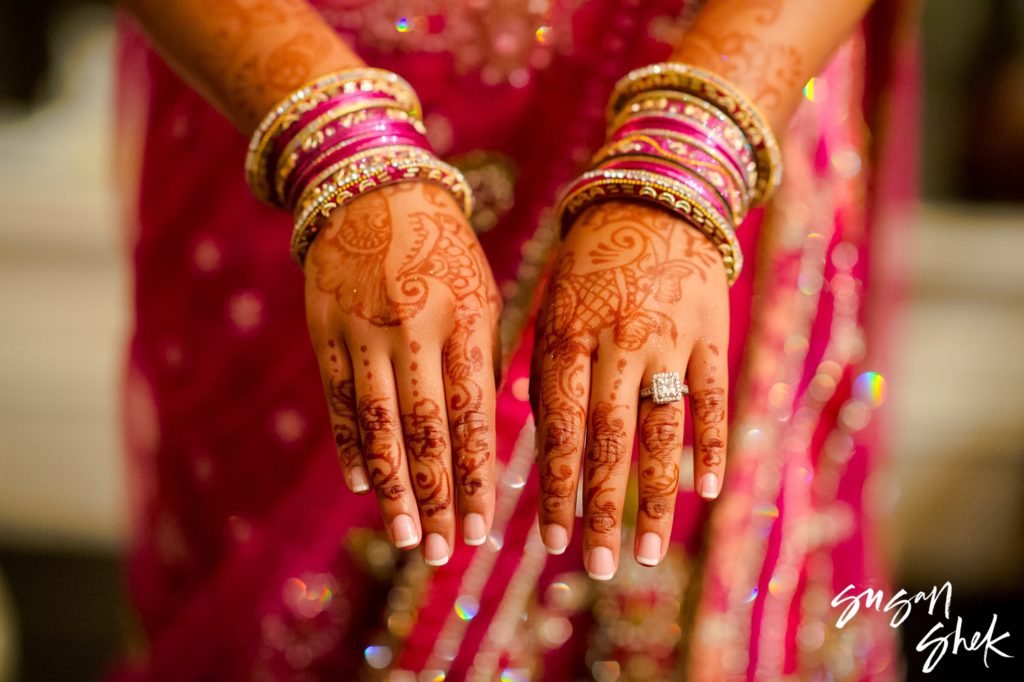 "There are many elements that contribute to the success of one's wedding day, and as a previous wedding planner,
I am familiar with the importance of all these details. Susan Shek provided the care and attention on my wedding day
that I couldn't have anticipated needing or lacking." – Alina
CINEMATOGRAPHY
Ensure the environment and emotions of your wedding are well preserved. While photos pause a moment forever,
video allows you to relive those moments more emotionally.
With video, you'll not only see your personal vows and speeches from your family and wedding party, but you'll also hear them.
"Throughout all the excitement of our wedding day, we realized that it was only by seeing it happen again in slow motion that we caught the details of that glorious day. I can easily say we've watched that wedding video over 100 times."
– Michele
ADDITIONAL SERVICES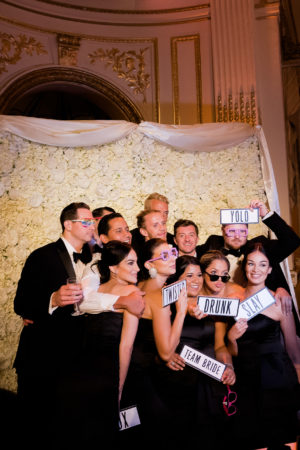 ALBUMS AND PRINTS
Touch and hold the moments documented in your photos with an album and/or print. Rather than clicking through photos on a computer, a tangible item can help form an even stronger memory of your day. And with print, you can never accidentally delete your images or memories.
​​​​​​
PHOTOBOOTH
Entertain your guests and receive even more candid images to remember your wedding day by. Choose from different backdrops to best compliment the design of your wedding. Even gift your guests with a parting keepsake of their photo to take home and/or post to social media.
"Throughout all the excitement of our wedding day, we realized that it was only by seeing it happen again in slow motion that we caught the details of that glorious day. I can easily say we've watched that wedding video over 100 times."
– Michele