EXPERIENCE ISN'T SOMETHING YOU CAPTURE
IT'S SOMETHING YOU FEEL
Finding someone who completes you is a feeling unlike any other. And like finding the love of your life, you deserve a photographer that best completes you.
A photographer who not only documents your experience but creates one for you.
A PERSONALIZED EXPERIENCE FROM BEGINNING TO END
Your wedding is an investment. Financially and emotionally.
And selecting the right photographer means you're also investing in your overall experience.
With me, that experience is personalized from beginning to end. It starts with a custom proposal that fits your exact needs. And continues through to the end when I deliver a personally edited collection of photographs.
And everything in between.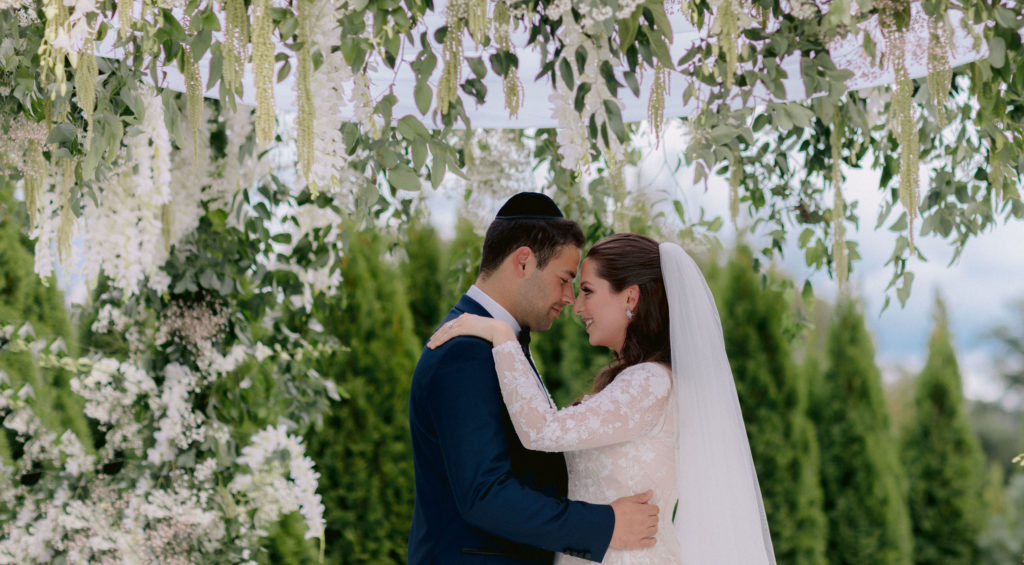 A NATURAL APPROACH TO PHOTOGRAPHY
Like a documentary-style director, I focus on the natural, candid flow of things.
First I observe. Then I direct.
Here are some of the ways I naturally, yet intentionally, direct you.
LEARN MORE ABOUT HOW WE TELL YOUR STORY
"During our engagement shoot, we had no idea what we were doing, and what we soon came to learn about Susan is that the second she is behind the camera – she is a director! She knew exactly which poses would flatter both of us, which lighting was just right, catered to our french bulldog, oh and she made us feel like we were supermodels (which we definitely are not!) We needed someone to tell us what we should be doing and Susan picked up on that without us having to say a word!" – Hannah
WANT MORE PROOF?
READ WHAT 160+ COUPLES HAD TO SAY ABOUT THEIR EXPERIENCE
GET TO KNOW YOUR DIRECTOR AND CO-DIRECTORS
Susan | Photography
I got my start photographing famous musicians and DJs like (Tiesto and Benny Benassi) in the early 2000s. It taught me the importance of capturing a moment as it happened in the darkest environment and always be ready and prepared for the unexpected, and how to work in low-light situations.​​​​​​​ This is why today, I love a strong evening portrait as much as a daytime one!
But what really drove me to photograph weddings 16-years ago, was losing my father to cancer. It taught me how short life is and how memories need to be preserved.
Now, I put my creative control and experience to good use – Hoping to capture those memories for you in order to create your history and preserve your legacy. ​​​​​​​
When I'm not working, you can find me at home with my husband and our rescue baby, Stella, traveling to new countries (45 and counting!) or eating at the best restaurants around the city with family and friends.
Harry | Photography
Always reliable and always committed to providing the best experience and quality of photos for our couples, Harry is my go-to second (and sometimes lead) photographer on wedding days.
He has an easy-going attitude, like me, and a can-do personality that's hard to find amongst other photographers.
He has a professional background in lighting that makes him the perfect partner in situations where lighting is less than perfect. Together, we tackle any space, at any time – day or night.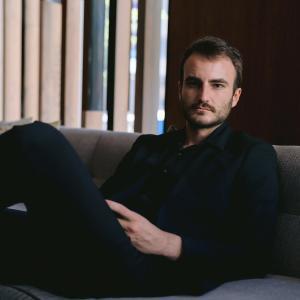 Sung June | Videography
Formerly an assistant turned videographer, Sung June has become – in my humble opinion – one of the best videographers in New York City.
Like me, he is meticulously detailed. And works hard, only satisfied until he's captured the right angle, feeling, and emotion in a moment or detail.
Under my wing, he studied for 3-years on how to film, edit and direct the most epic wedding stories. Now, I trust him explicitly – To the point where I can't imagine doing a wedding without him by my side.
Our team of photographers, videographers, and assistants are all adhering to CDC guidelines and fully vaccinated.
"It rained during half of our big day, Susan and her team assured us with a smile that they will capture spectacular shots and kept us on schedule during a hectic day that was thrown off due to weather. Harrison (one of her team members) worked in sync with my best man to assure that I didn't have to lift a finger for anything. The team arrived at my wife's room and mine early to get us going and captured impeccably behind the scenes moments that view like a movie."
Fabian