EMOTIONAL MOMENTS. EXCEPTIONALLY DOCUMENTED.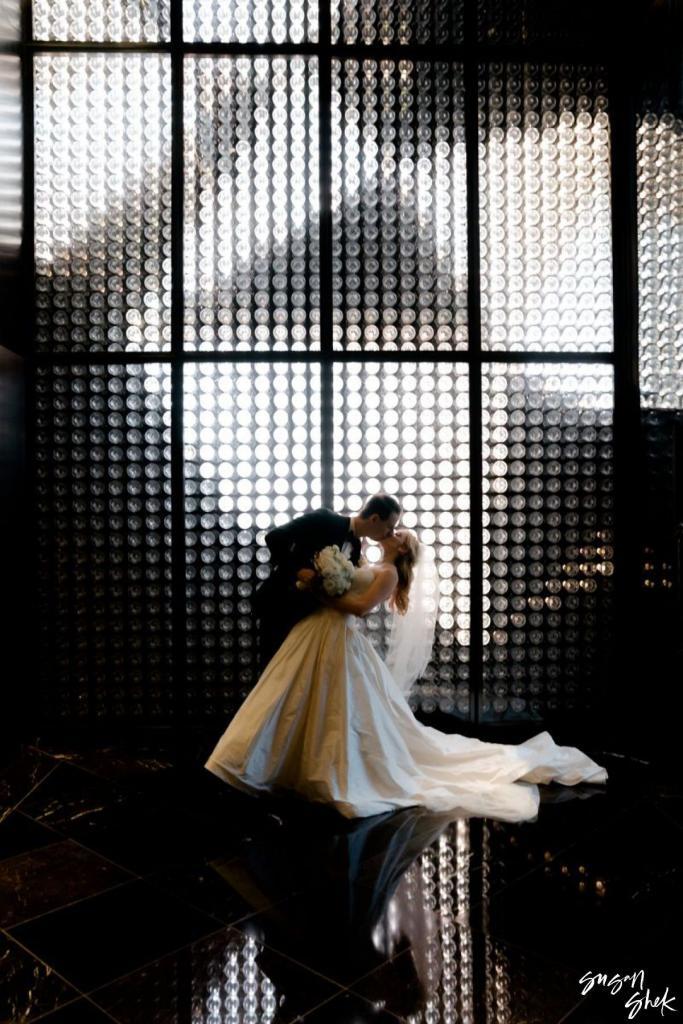 Like New York City, you are sophisticated, stylish, refined, edgy, classic, iconic, precise, and whimsical.
And like you, your wedding will be one-of-a-kind.
Your photos should be too.
EXCEPTIONAL WEDDING PHOTOGRAPHY
PHOTOS THAT ILLUSTRATE THE BEST DAY OF YOUR LIFE
YOUR WEDDING DAY IS MADE UP OF THOUSANDS OF MOMENTS
Most of them expected, some of them unexpected, and all of them extraordinary.
You'll want to relive those moments forever, even if you don't realize that now.
And with my direction, you'll be able to.
Hi, I'm Susan Shek
My photography can uniquely transport you back to those cherished moments. Couples often rave about how my images beautifully encapsulate the essence of their special occasions. With my keen eye for detail and artistry, I strive to create photos that evoke powerful emotions and create lasting memories. Allow me to take you on a nostalgic journey through my lens, capturing the magic and preserving the essence of your most treasured moments. They allow you to relive those exact emotions. And tell the big-picture story of your day.
The setting, the people, the details. It all plays a part in the narrative. So I will document it all.
​​​​​​​For the past 18 years, I've expertly photographed moments as they unfolded. And I've given my all to ensure my couples have an unparalleled experience.
From framing the surroundings to include iconic landmarks to directing you with prompts that help you feel confident…
The perfect moment can happen at any time. I have a good eye for lighting and know how to compose pictures properly. That is precisely what makes an experienced wedding photographer like me irreplaceable.
It's my goal to provide you with naturally beautiful photos that match your personality.
Photos that you can look back on in 10 or 20 years and remember precisely how those moments took place. Timeless!
"The memory recall is strong with the choices Susan makes in editing. [Her] storytelling is profound and, dare I say – transcendental. I attribute her ability to connect with the heart of a couple and event, which aids in her seamless translation of the nuances she captures." – Alina.
AN EXCEPTIONAL EXPERIENCE FOR ICONIC IMAGES
Love is the greatest gift – A powerful force that drives our passions and desires.
My greatest passion is finding a unique way to preserve your day's important events, emotions, and environment.
And ultimately, create a personalized experience, help you visualize your day, and tell the story of your love with noteworthy imagery.
STEP 01: CREATE
We'll begin with conversation and connection. You'll share your wedding ideas. I'll listen and learn how you want to remember your day. And I'll begin creating a detailed plan for how we'll preserve those moments.
STEP 02: VISUALIZE
We'll discuss your vision for the day, and I'll recommend trusted partners that can elevate and bring it to life. Then, I'll begin visually designing the day structured around your personalities and surroundings.
STEP 03: TELL
I'll observe you on your wedding day as you interact with each other and your guests. And like an impromptu director, I'll guide you into picture-perfect moments when needed.
The result… A memorable experience and images that tell a story as one-of-a-kind as the two of you.
HAVE YOUR STORY TOLD
"Susan caught our attention because of [her] unique photos – capturing each couple in a way that told their own story. So many other photographers had their 'style,' which made sense but took away from the unique qualities of the couple."
– Leah
GUIDE
The Importance of Wedding Photography
Wedding photos are visual proof of the moments and people that matter most.
The unseen moments of the wedding day so that you can feel like you took part. And multiple angles of your ceremony document your and your partner's reaction as you exchange vows.
Your wedding photographers are one of your most influential wedding vendors. Not just on the wedding day but even more so on the days after.
Make sure you find the right one… The one who you connect with. One who has seen everything throughout their many years of photographing weddings. And who focuses on creating an experience rather than just clicking away.
TRUST IN ME
LOVE YOUR WEDDING PHOTOS
FOLLOW US ON INSTAGRAM