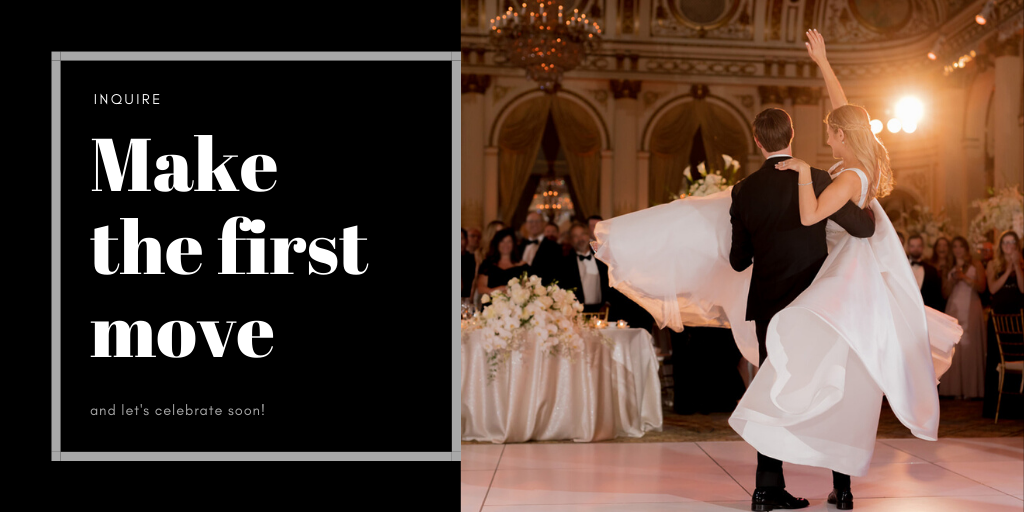 YOUR EXCEPTIONAL EXPERIENCE IS WITHIN REACH​​​​​​​
01. Quick response times
Let's schedule a call so we can connect, and I can learn more details about your day
02. Receive a customized proposal
a customized proposal that fits your exact needs

03. Get your questions answered
Ask me any questions related to your proposal. And tell me how I can continue to be of help.

Connection is super important to create the most authentic experiences.
Please be descriptive on the inquiry form below.

(347)635-5577
"She really went above and beyond all expectations in every possible fashion. She knows this business inside and out, and her expertise shines through all aspects of the wedding planning and execution process. I sincerely mean it when I say that our wedding would not have been what it was without her. In addition to that, we have terrific photos and an incredible video to memorialize our special days. THANK YOU SUSAN you were absolutely amazing!!!." – Paul B, Groom​​​​​​​