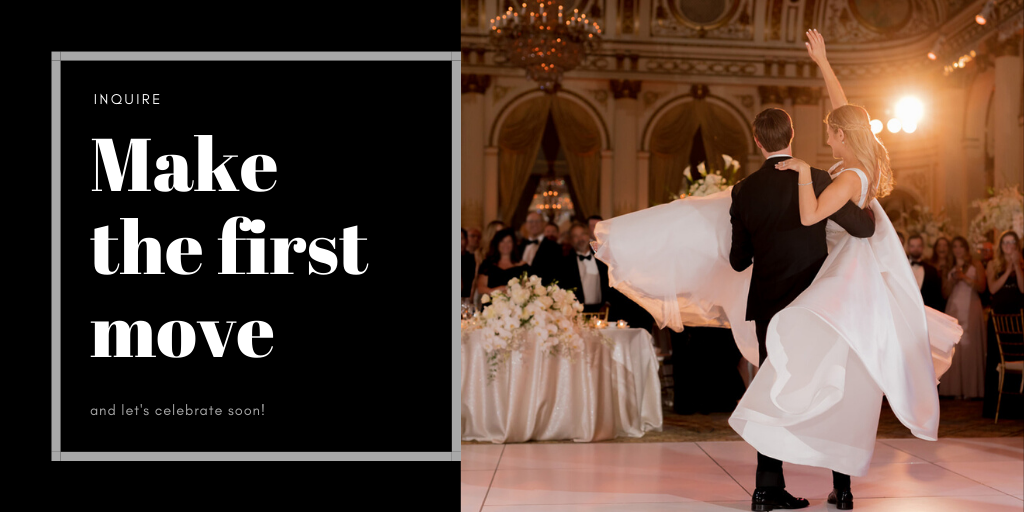 YOUR EXCEPTIONAL EXPERIENCE IS WITHIN REACH
After you complete the inquiry below, here's how we'll get started.
01. Hear from me quickly We'll hop on a call so I can learn more about you two and how you envision your wedding day.
02. Receive a customized proposal You'll receive a customized proposal that fits your exact needs and coverage.
03. Get your questions answered Ask me any questions related to your proposal. And tell me how I can continue to be of assistance.

Our team of photographers, videographers, and assistants are all adhering to CDC guidelines and fully vaccinated.
"My wife loved Susan, especially because Susan helped put her at ease during high-stress times. It's beyond refreshing to have built such an endearing and meaningful relationship with such a talented photographer who genuinely cares about us. Even long after our wedding is over, we still have all these lifelong memories.
So even if our hearing goes bad first, hopefully, we still have our vision." – Jim, Groom​​​​​​​