How to choose your perfect wedding venue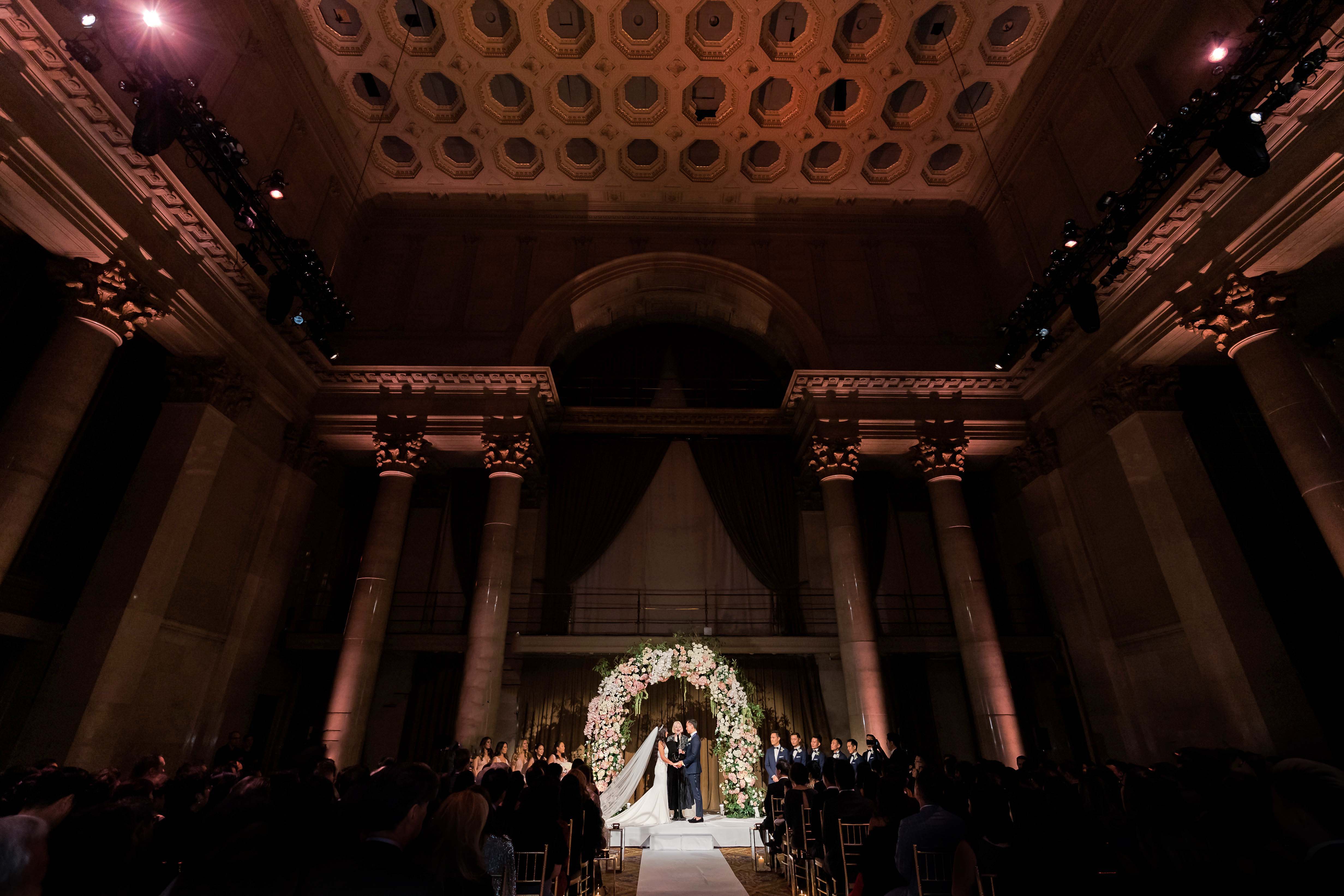 Some of the common questions a wedding photographer is asked are if they have photos of a particular wedding venue. The answer 99% of the time is yes. This means wedding photographers, like Susan Shek, have often shot weddings all over the country, and perhaps in other parts of the world. A well-seasoned photographer will have seen wedding venues of all shapes, sizes, and lighting conditions. Many can help you determine the best venue type based on what they have photographed. With this in mind, you may want to consider choosing your photographer before the venue. This may sound like a wild suggestion because most vendors need to know the venue type before anything else.
Photography is one of the most important aspects of a wedding. When everything is said and done, you are left with your memories and the photos from your big day. Picking a great venue is important for the overall look and feel you get from your photos. Photographers have a personal and intimate insight with what venues may work for your vision. Hiring the photographer before selecting a wedding venue makes perfect sense. Wedding photographers search for things that create the perfect picture. It can be the long diminishing lines, light or dark reception venues, unique props, open spaces, scenic vistas, and the timing.
Choosing a wedding venue can be done fairly easily by touring some venues and having insight from your photographer will ensure it's the perfect one. They may even help you scout the different venues you are considering. They will help you consider things like Will there be a good location for family photos? Or what will the lighting be like in the ceremony room, and how practical is it for couples to get from the ceremony place to the reception area, etc.
Wedding photographers offer creative input. A great photographer will often look forward to shooting a new wedding venue as well as one they have shot before. The novelty of the new venue brings about a creative experience to shoot the most amazing photos of your wedding.
Essentially, a good photographer should get you great photos at any location. When you collaborate with your wedding photographer in a new venue. You can avoid the preconceived set shots they may already have from shooting a venue they have seen before. However, if you select a wedding venue the photographer has already shot, you may want to already know the best places for photos and have that reassurance everything will go smoothly.
Photographers have the mentality that they are there to shoot what happens on YOUR day. Regardless if it is a new venue or one they have shot before, the photos captured are for you and your wedding. Your wedding is uniquely yours. Wedding photographers can help guide you in the right direction of the perfect venue. They know the business and will help conceptualize the perfect venue setting you to want for your wedding. Hiring a photographer before you book your venue makes total sense and should be something for you to consider.