Burning Tree Country Club Wedding
Connecticut Wedding at the Shore and Country Club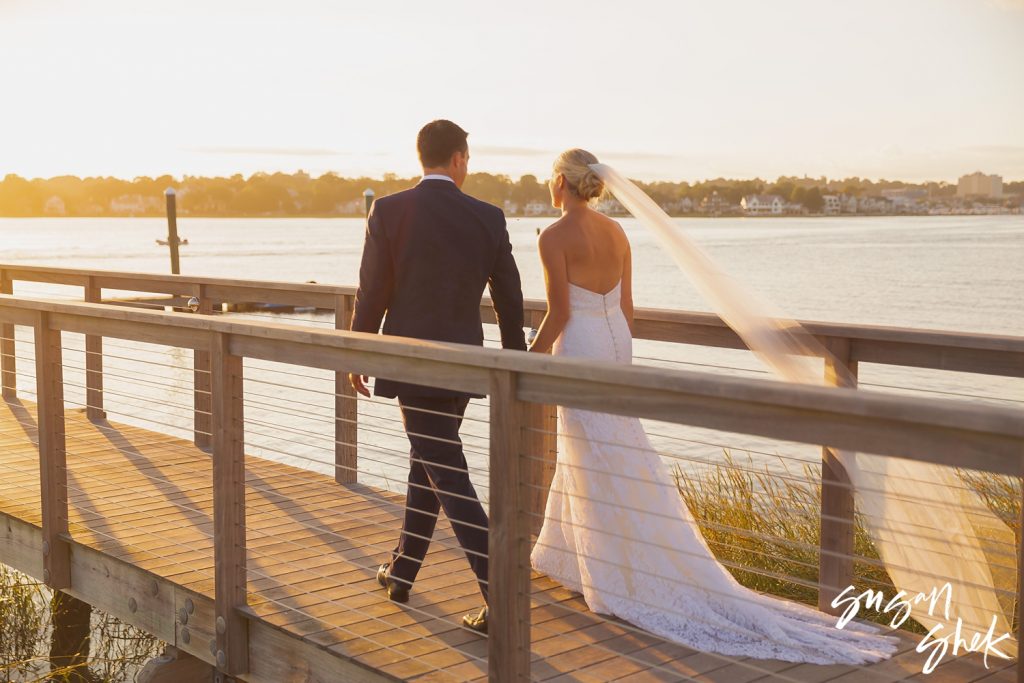 Real wedding from the Shore and Country Club in Norwalk
As the most Southern New England town, Connecticut is most famous for being located along the entire Long Island Sound. This means many incredibly breath-taking Connecticut Wedding Venues for you to choose from. Between the Long Island Sound, the rich history of the state, and the nature-filled atmosphere, Connecticut is a fantastic place to get married.
Whether you get married in Bridgeport, New Haven, or Stamford, there are thousands of incredible Connecticut hubs from which to choose. Below are four of my favorite Connecticut towns, some of which I've photographed.
Hartford
As the capital of Connecticut, Hartford's population is 125,000 people. It's most famous for the grand and stunning Mark Twain Mansion, the exact place where Twain wrote all of his works.
I've had the pleasure of shooting at a private residence in West Hartford. I'd go back in a heartbeat to experience the beautiful surrounding areas.
Norwalk
As a Southwest Connecticut town on the Long Island Sound, this city is relatively small with a population of 88,000. Though I haven't shot there yet, the city is most famous for its Maritime Aquarium. With over 75 live exhibits featuring more than 2,700 marine animals and 300 overall species…it'll be difficult to become bored when exploring this venue. Not only does it make for a great daytime activity, but it makes for a great Connecticut Wedding Venue.
Connecticut Weddings here are both luxurious, elegant, and modern. Imagine sipping your wedding cocktail before their famous 110,000 gallons "Ocean Beyond The Sound Exhibit." You'll have the chance to dance the night away while observing the shark, river otter, and seal exhibits. This is a spectacular venue when it comes to Connecticut Weddings.
Waterbury
As the 5th largest city in Connecticut, this town is famous for its historic Palace Theatre. This is the place to get married when it comes to Connecticut Weddings and Connecticut Wedding Venues. This venue has been restored to its original 1920s aesthetic. You can host your party on the actual stage of the theatre or in one of the many private sections within the lobby. Sip champagne surrounded by their marble staircase, velvet curtains, gold leaf ceilings, and crystal chandeliers.
Westport
Lastly, Westport is one of my favorite towns in all of Connecticut, especially in Connecticut Weddings. This small town of 66,000 was ranked 22 in America's richest towns. I had the pleasure of shooting at their prestigious ocean-front venue known as The Inn at Longshore. This is easily one of the most historical Connecticut Wedding Venues in the entire state.
Built in 1890, The Inn at Longshore was originally a private estate turned into a country club; however, it was purchased for public use in 1960 by the town of Westport. Families such as Rockefeller, Roosevelt, F. Scott Fitzgerald, Frank Sinatra, and Marilyn Monroe played a major part in shaping this venue.
Contact me if you want to learn more!